Jumptasic has been designing and manufacturing children's play equipment for over 20 years. Committed to providing high quality activity toys that keep children happy and healthy, Jumptastic's climbing  frames, swing sets and trampolines are all built to last. So you will find JT products come with comprehensive guarantees which are clearly stated on this website.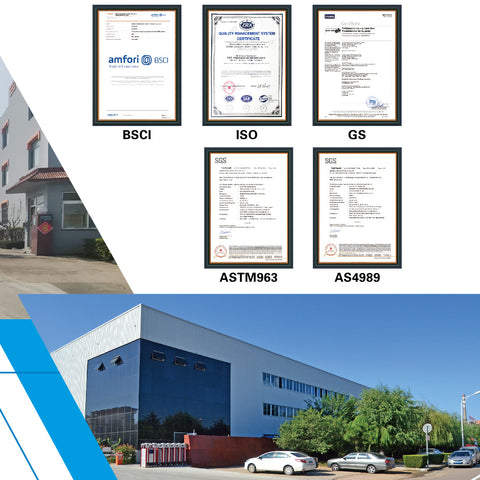 As a professional manufacturer and brand owner, Jumptastic has been supplying productions at the right quality and the right price. Innovation has been the key to JT's success so expect to see play equipment from JT that isn't available from any other manufacturer.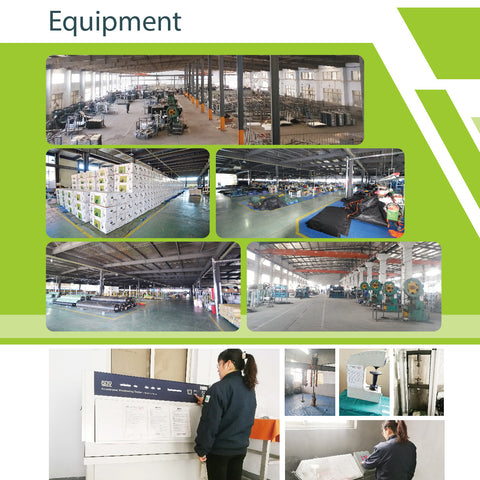 Our clients or customers including Sam's Club, Bj's Wholesale, Dunham's Sports, Propel Trampolines, Amazon and Rural King.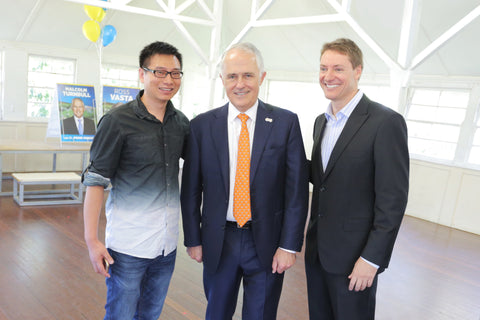 Our brand has gain great fame after 15 years into USA market.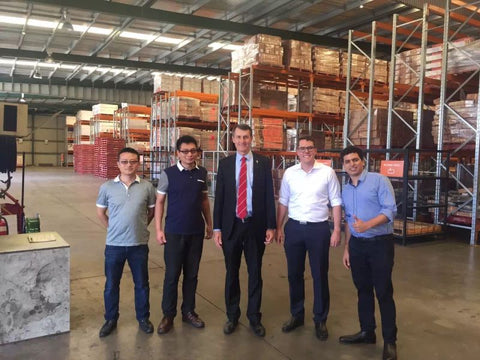 Here you will find the entire TP range, the most comprehensive product information and lots of advice on choosing the right product for you and your family. If you need more help, the customer service team will be pleased to answer any questions you may have about your purchase.